THE FINEST HAIR SALON IN MILTON KEYNES DELIVERS EXPERTISE HAIRDRESSING FROM WOBURN SANDS
From colours and treatments to redesigns, Studio@37 provides the
complete hairstyling experience for Men, Women and Children. 
You can find the studio at 37a Station Road, Woburn Sands, MK17 8RX.
To visit Milton Keynes' finest hair salon, book an appointment by 
phone or email today.
GENTS
CUT £15.00
WASH, CUT & FINISH £20.00
REDESIGN (incl. Wash & Finish) £25.00
BEARD TRIM & TREATMENT £5.00
COLOURS from £25.00
FULL WORKS (see below) £35.00
*Wash / Scalp Treatment / Cut / Finish
(extended appointment time)
10% off any aftercare products
CHILDREN
CUT ONLY £14.00
LADIES
WASH & CUT                                      £25.00
WASH, CUT & BLOW DRY                  £30.00
SHAMPOO & BLOW DRY                   £25.00
FULL WORKS (see below)                . £45.00
* Shampoo / Deep Conditioning-
Treatment / Cut / Blow Dry
   (extended appointment time for redesign)
10% off any aftercare products
FULL HEAD TINT ROOTS ONLY    . £28.50
FULL TINT FULL APPLICATION      £38.50
HIGH / LOWLIGHTS                          £60.00
TONERS                                            . £15.00
DESIGNER COLOUR                         . P.O.A
T SECTION & HALF HEAD HIGHLIGHTS
£38.00
* Clients with extra long or thick hair
   may be charged an additional £7.00
DEEP CONDITIONING                        £5.00
OLAPLEX
WITH COLOUR                                   £17.00
Choose from a variety
of complimentary
in-house refreshments*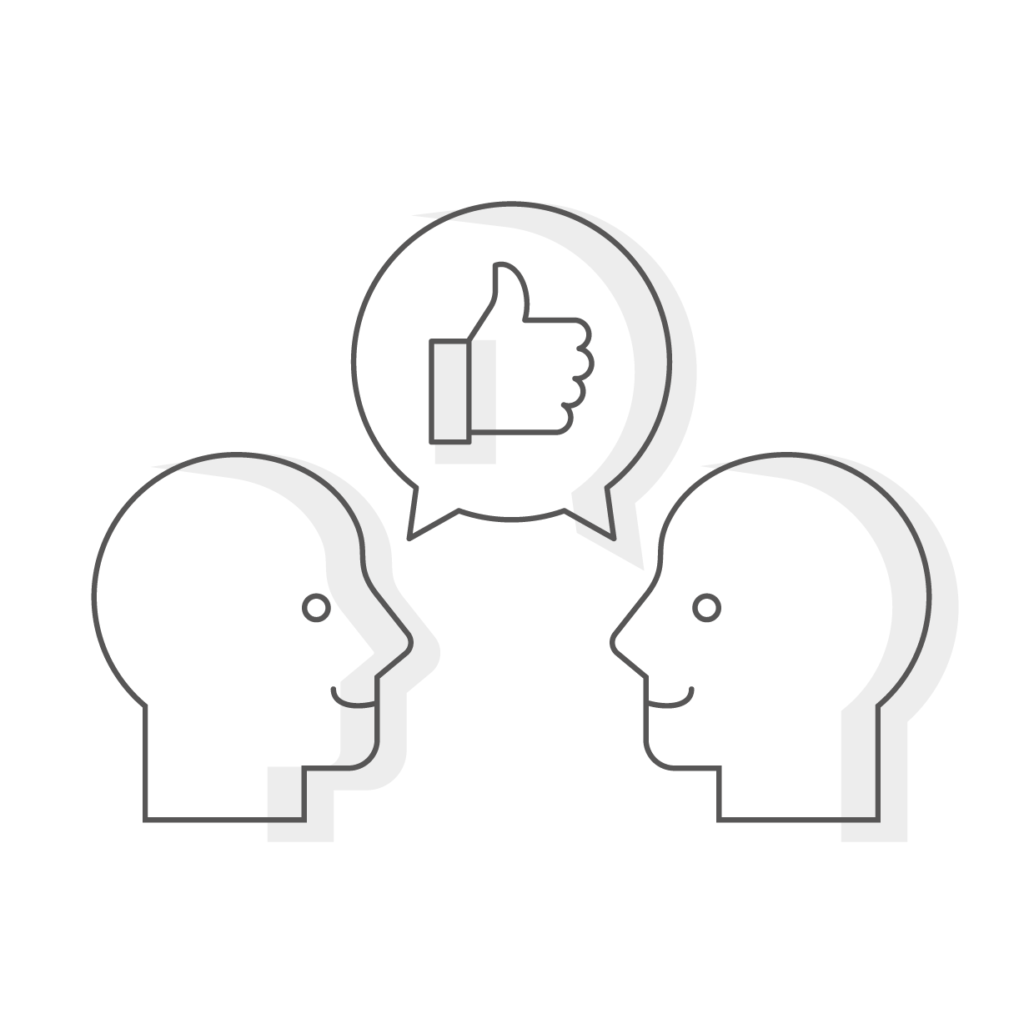 Recommend a friend
and both receive 10% off
your next appointment*

Choose from a variety
of complimentary
in-house refreshments*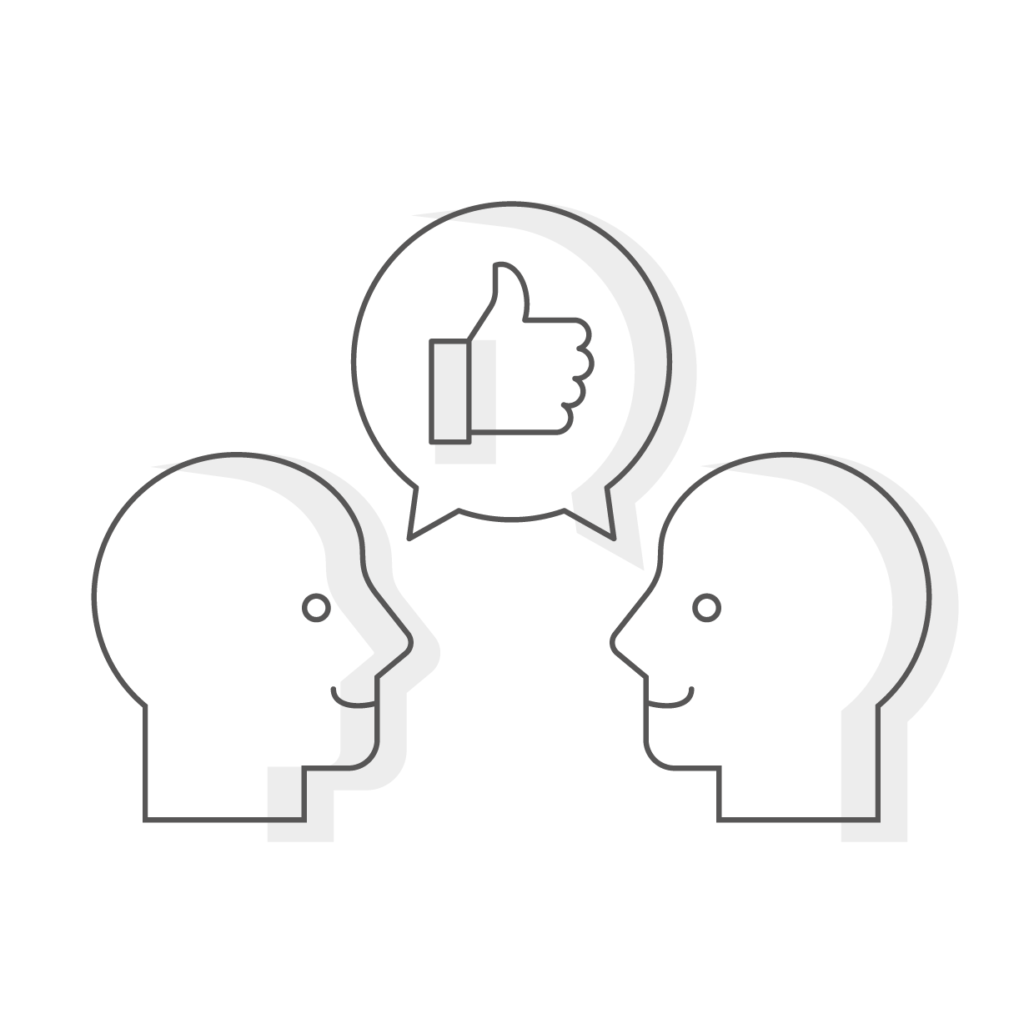 Recommend a friend
and both receive 10% off
your next appointment*

*Terms and conditions apply to all loyalty offers
© 2020 Studio@37   –   Hair Salon Milton Keynes   –   Site by Fabio Paolucci